PERSONAL LOANS
MADE SIMPLE AND FAST

This service is not available to New York or West Virginia residents due to requirements of state law.
Borrow between $100 and $15,000 by tomorrow.
Phone Inquiries Call: 1 (818) 293-4470
7:00AM - 6:00PM PST Monday to Sunday

Fast, Real-Time Approvals


All Credit Types Accepted
ZippLoans manages an expansive network of lenders to provide our customers with premium access to personal loans. Apply for any amount up to $15,000 through one simple application, 24 hours a day, 7 days a week. Our lenders offer both installment and short-term loans, connecting you with the loan that works for you.
Do More With a Loan Personalized to Meet Your Needs.

Whether you are behind on bills, have an unexpected expense or simply want to take a vacation - ZippLoans provides the quick access to the funds you need so you can accomplish your financial goals without delay. Once you are approved, funds are typically deposited the following business day provided the application is received before 5pm CST.

All Credit Types Accepted
ZippLoans's network of lenders offer a full range of loans for people with excellent credit as well as bad credit. If you are 18 years or older and have a regular source of income, you can be approved for a loan. Simply apply to see your options.

Many of the lenders in ZippLoans network report on-time payments to credit agencies, which can ultimately improve your credit score.


ZippLoans is a premium and trusted online service provider.
All data processed through this site is encrypted with the latest 256-bit SSL encryption technology, ensuring your information is always safe and confidential.
Apply for up to $15,000 and receive a decision in real-time.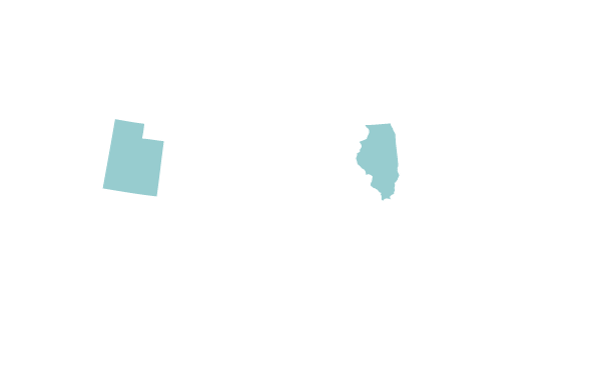 You're in great hands with ZippLoans.
We believe in customer satisfaction.
Our team is dedicated to providing real financial solutions for our customers each and every day.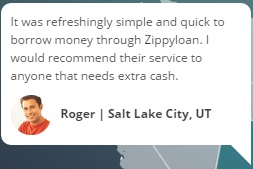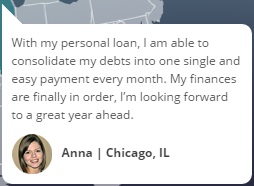 Get started simply and securely with ZippLoans.
Submit your personal loan request and receive a decision in real-time.
Apply Online in 5 Minutes
Our secure application form only takes a few minutes to complete. The process is completely online - no lineups and no waiting. Our form is also optimized for both iOS and Android browsers for on the go applications.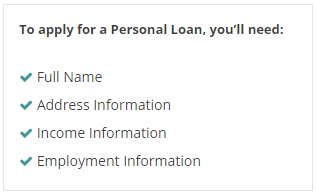 Sign For Your Loan & Collect Your Funds
Once we have connected you with a lender, review and e-sign your loan agreement on the spot. Money is usually deposited into your bank account as soon as the next business day.
Many of ZippLoan's lenders offer the flexibility to repay with multiple installments, in some cases up to 60 months. For applicants that need a smaller loan amount, our short-term lenders also provide the option to repay as soon as six months.
Lending period: 6 - 72 months

Payment frequency: Once a month or twice a month

Maximum APR: Varies by state according to each state's usury laws, but will not exceed 35.99%.

Prepayment penalty: None

Representative example: assuming a loan of $10,000 over 60 months at a fixed rate of 3.1% per annum and fees of $60.00. This would result in a representative rate of 3.3% APR, with monthly repayments of $180.80, for a total amount paid of $10,848.00.
Improve your financial situation in 5 minutes or less.
Needs can change over time or suddenly. ZippLoans empowers you to do more regardless of your credit. Get started now!
ZippLoans is a free, no obligation financial service, connecting prospective borrowers with prospective lenders for Personal Loans. ZippLoans is not a financial institution or a lender and cannot guarantee final approval of your loan. Not all independent loan companies will approve a loan up to $15,000. Qualifying for final approval for a Personal Loan depends on many factors including, but not limited to: income levels, employment status, credit and state of residence. Independent loan companies and lenders may verify your supplied information with a number of independent verification companies including but not limited to: CLVerify, Teletrack, or Accurint. Loan terms, conditions and policies vary by lender, state and applicant qualifications. Late or missed loan payments may be subject to increased fees and interest rates. This service is not available to residents from New York, West Virginia or the District of Columbia. You can write to us at 2220 Meridian Blvd, Suite #LM099, Minden, NV 89423.